Since 1999, Peg's Glorified Ham n Eggs has been a popular breakfast destination and has won numerous "Best Breakfast" titles locally.
In addition, Peg's garnered national acclaim when it was awarded "Best Breakfast in America" by Esquire magazine in October, 2007.
We are very proud to be recognized as a popular family restaurant since 1999 and we want to thank everyone for their support over the years!
REVIEWS:

newsreview.com
Locals voted Peg's the "Best" in the following categories:
Best Breakfast (1st Place)
Best Server (2nd Place)
Best Juice (2nd Place)
Best Restaurant Worth the Long Wait (3rd Place)
Best Greasy Spoon (3rd Place)

Esquire Magazine: 2007 Top 100
"I've been to forty-six of the fifty states, visited most every American city, except Houston. I lived in the South and passed twenty years in the heartland. That's why I can declare that the best breakfast in America is the one you buy at Peg's Glorified Ham & Eggs. You should get on a plane and go to Reno just to eat there..."
Sep. 26, 2012
"Peg's Opens New Sparks Location"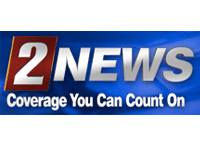 Jul. 30, 2012
"Reno the Real Deal"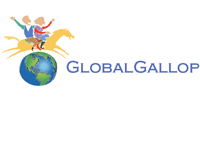 Apr. 26, 2012
"Dining Out for Life"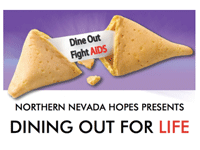 Sep. 2012
"Bananas Foster French Toast"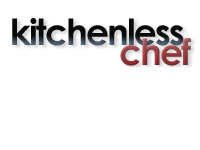 Jul. 1, 2010
"Places 2 Check Out"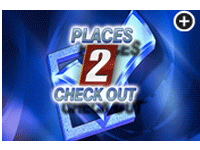 Jun. 26, 2010
"Family Fare"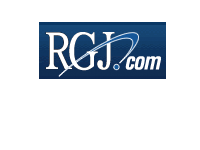 Jun. 15, 2007
"Peg's Eggs"